Breather For Business
Empower your team to do their best work with the world's most advanced meeting space solution.
For more info, call us now

Why Businesses
Love Breather
Fast, free, secure wifi
Host video conferences and stay connected at the speed of business.
Designed for productivity
Our spaces come equipped with everything you need for a successful off-site, from whiteboards to chargers and screens.
Multiple locations
With spaces all over the city, you can find Breather workspaces where you need them most.
Dependable
From unlocking our professional spaces, to the amenities in the room, your Breather experience remains consistent.
Flexible
Reserve spaces for an hour or weeks at a time, whenever you need them most with no membership fee.
No commitment
There are no monthly membership fees, so you can use Breather when you need it, as often as you need it.

Join Breather for Business
and Unlock the Benefits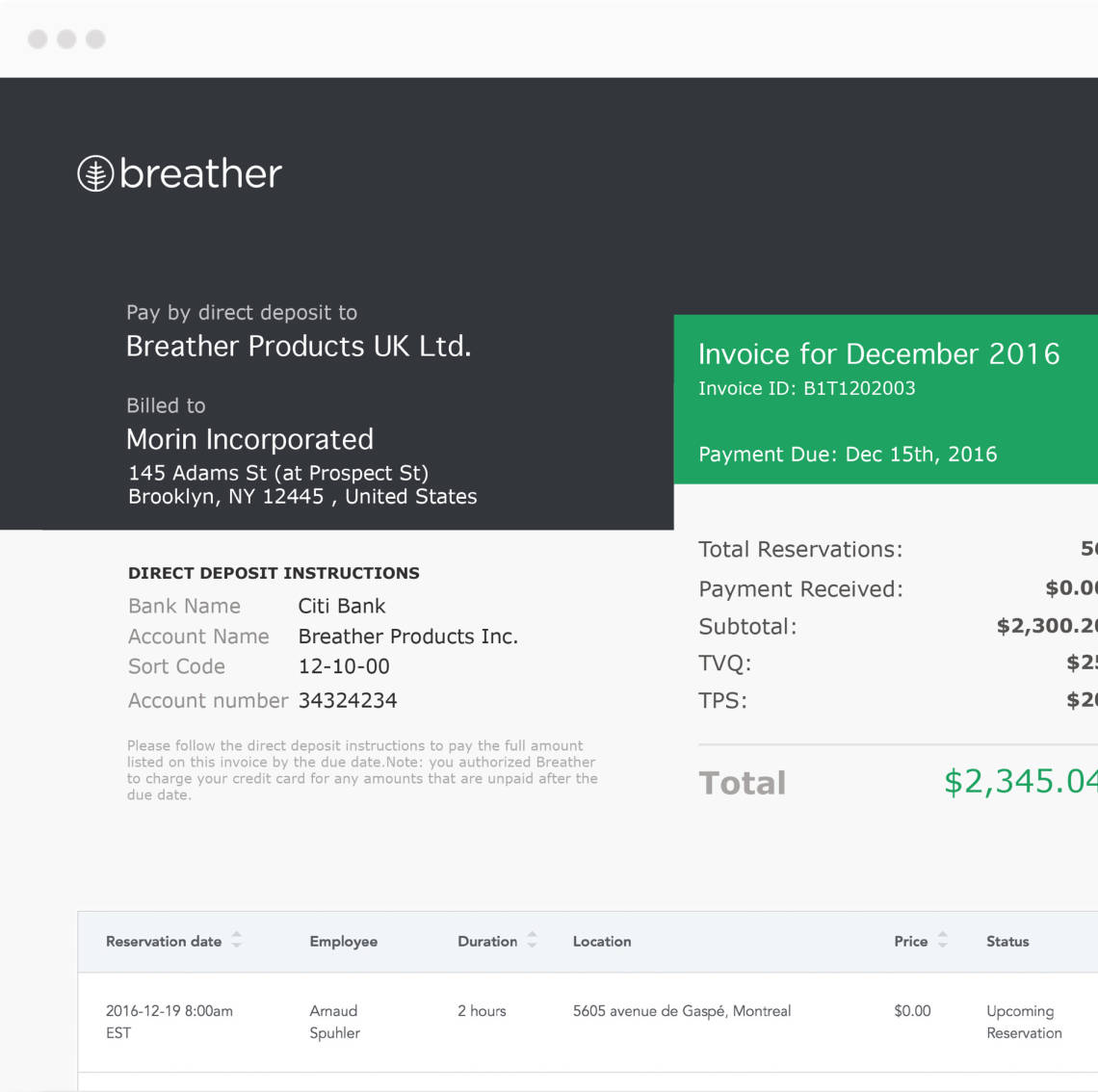 How Innovative Companies Use Breather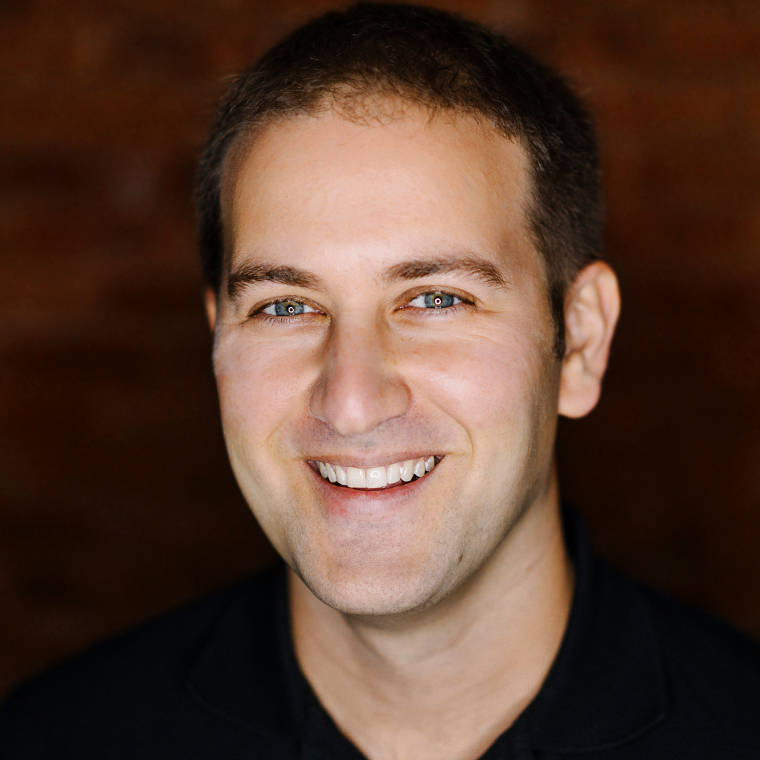 Breather has been incredibly helpful for Uber, both for offsite meetings with our team and for servicing our driving partners on weekends with pop-up support centers.
Josh Mohrer - Uber
Frequently asked questions