Ditch your office
(for an offsite meeting)
Discover how a change of space can make your team happier, and more productive.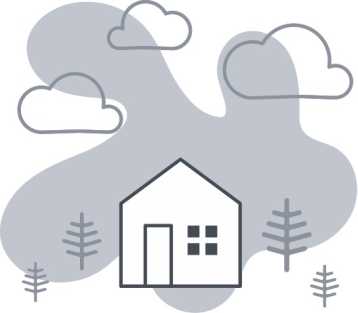 Home
Where your heart and stuff are.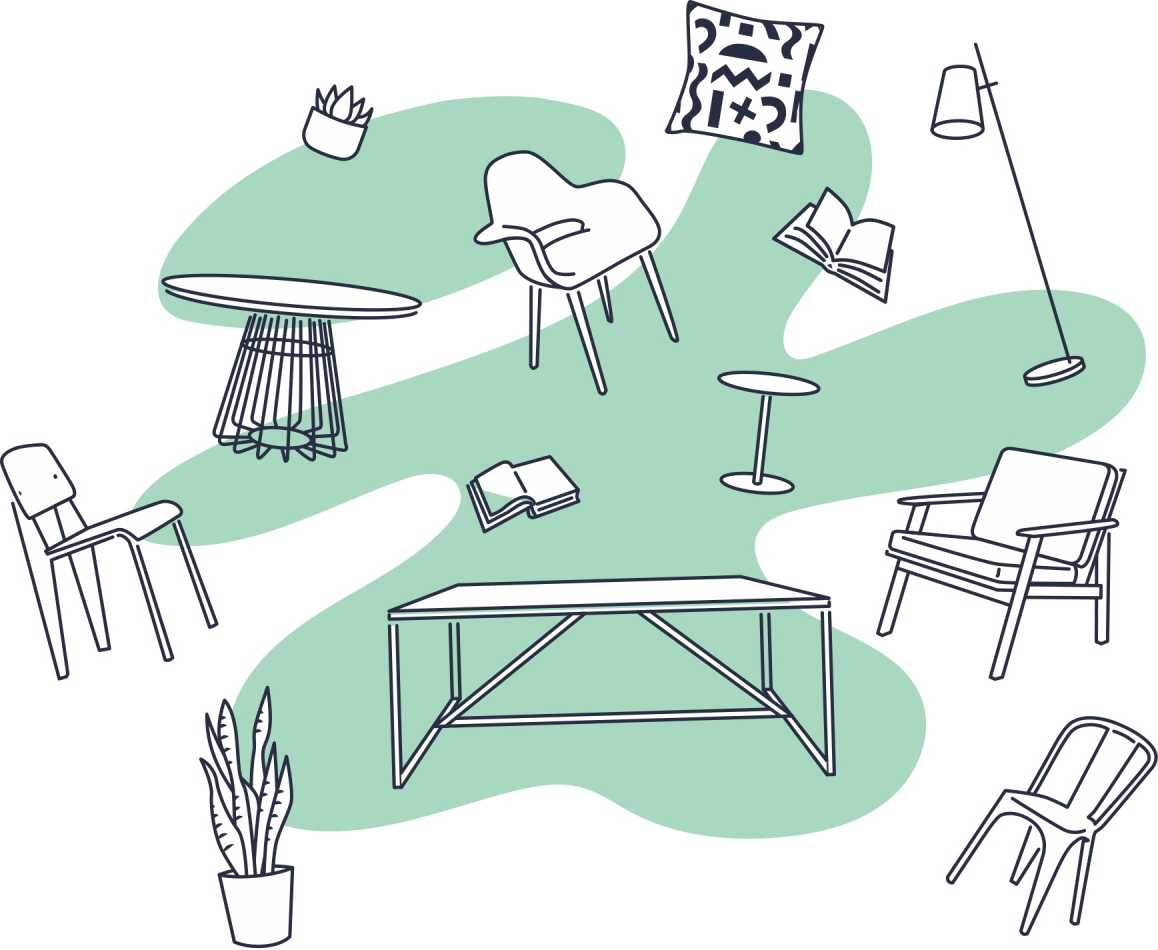 Breather
A beautiful, neutral space and powerful resource that allows teams to work together with amazing results.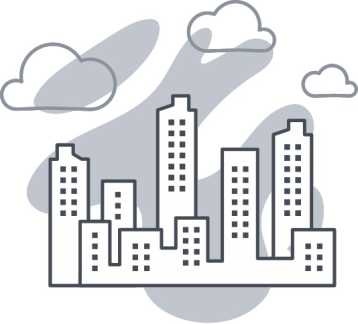 Office
Where you spend your day-to-day.
Why offsites work
Interruptions are
more expensive
than you think
According to a study by Fast Company, workplace interruptions cost companies $588 billion a year—that's right, $588 billion. Ineffective communication is also one of the biggest drains on productivity. Getting out of the office and into a different environment keeps distraction at bay and teams focused.
Challenged employees
= interested employees
Disengagement is costly. Companies with disengaged employees experience 18% lower productivity and 16% lower profitability according to the Harvard Business Review. Working together on strategic initiatives contributes to a shared feeling of success and improves overall company culture.
Understanding
the big picture
Give your team the
opportunity to shine
We've built some tools
to help you get started
1. So, you want to have an offsite?
Not sure if you could benefit from an offsite? (You can.) Use our flowchart to see what kind of offsite you need.
2. Offsite Agenda
A brainstorm guide to help you get thinking about everything you need to accomplish during your offsite.
3. Offsite Budget
Want to keep it small? Or go all out? We've got you covered with the basics and more.
4. Offsite Planning
We thought of everything so you don't have to—use this checklist to plan the offsite.
5. Own Your Offsite
Outline your goals, and all your tasks. At the end, recap what you've accomplished (and what you haven't).
6. Offsite Timetable
Organize your day with your team to stay focused and productive.
7. Customizable Offsite Timetable
Organize your time and stay focused and productive however you work best.
8. Offsite Encouragement
We could all use more positive vibes and compliments, amirite?
Not sure how to
convince your boss?
We've got you covered. Download our "Dear Boss" letter, print and leave it on their desk.The rest should be easy.
You have offsite questions,
we have offsite answers
Our team can answer all your questions, help you book a space, and make sure that your Breather is fully-equipped and ready when you get there. You're 1 step closer to the most productive meeting of your life (you're welcome).