The World's Leading Workspace
Amenity Partner

Are you a real estate professional?
Breather is always in the market for space up to 4,500 sf.
Contact us
The Go-To Solution
for the Mobile Workforce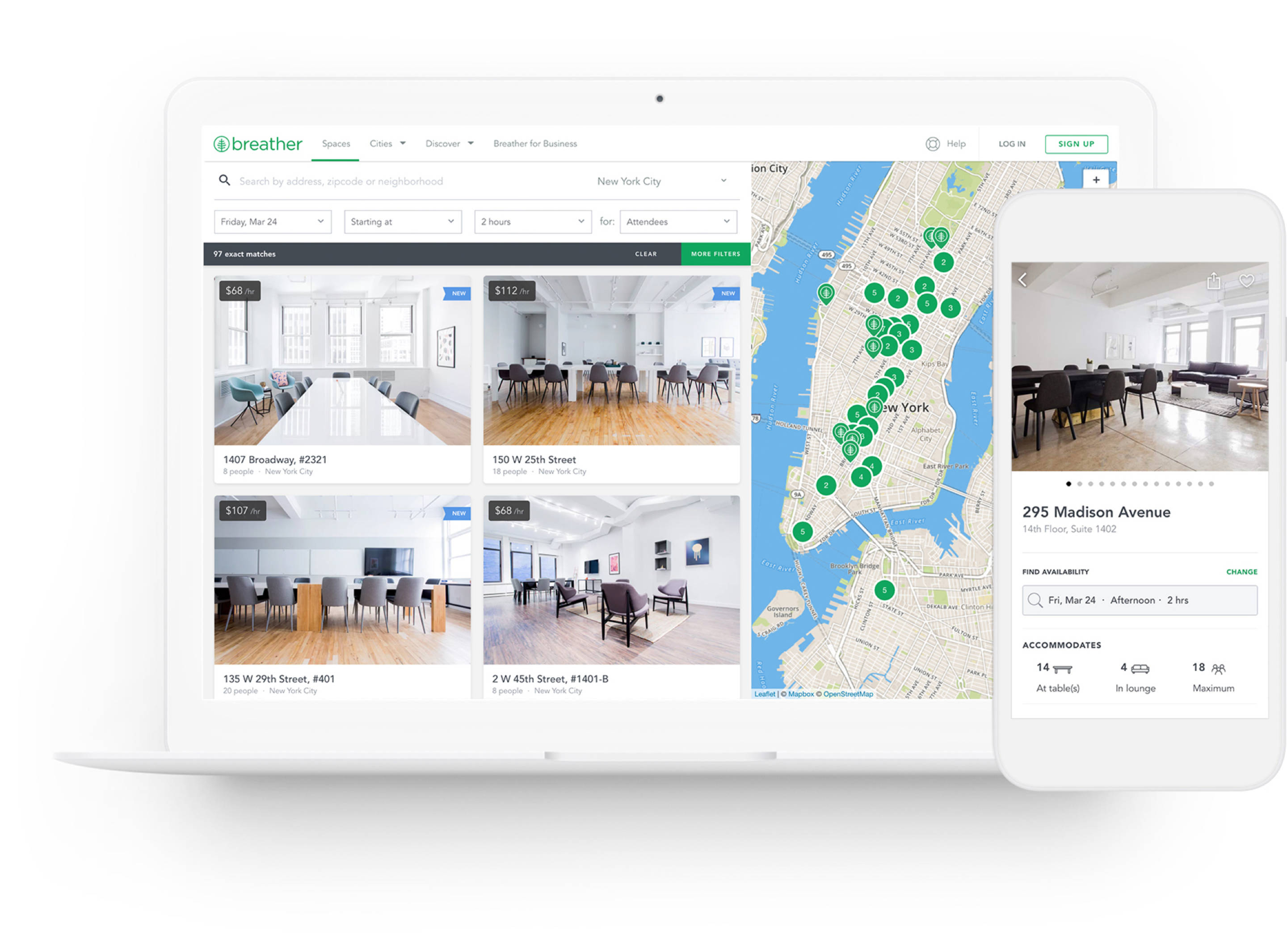 The leading provider of
beautifully designed meeting rooms
Breather is the go-to solution for the mobile workforce, providing businesses and individuals flexible spaces reserved via its mobile booking technology.

At the forefront of workspace innovation, the company has partnered with major landlords and brokers in each of its key commercial markets including New York City, San Francisco, Los Angeles and London.
Expanding Across
North America and Europe
San Francisco
Breather's Real Estate team is growing the company's footprint across San Francisco, especially in the SoMa, Mission, Central Business District, and Jackson Square neighborhoods.

The company has had significant traction with premier institutional landlords including Blackstone, TIAA, CIM, Grosvenor, Kilroy, and Seligman.

Notable companies using Breather in San Francisco: App Academy, Uber, Task Rabbit, Salesforce, Open Table, Udacity, Levis, FitBit, Lyft, AirBnB, and Madison Reed.
San Francisco // 94 Natoma Street
San Francisco // 564 Market Street
Benefits for Breather's Landlord Partners
Breather partners with a wide variety of landlords including many well-known institutional owners and REITs. Our landlord partners enjoy a full-service meeting amenity, designed, operated, and maintained by Breather.
A leading building amenity
Breather repositions small spaces into value-added amenities for its landlord partners. This allows landlords to attract and retain tenants and while also increasing revenue per square foot.
Flexible deal terms
Breather's team of commercial real estate professionals works alongside landlords and brokers to provide custom solutions for small spaces throughout any portfolio. Breather's leases range from 1-6 years and up to 4,500 sf.
Enhanced positioning
Breather is at the forefront of workspace innovation and has become a well-recognized resource among Technology, Advertising, Media, and Information (TAMI) tenants.
Creative solution
Breather's construction and design team creates custom space solutions for each location. The team has worked on a wide array of projects including multi-room and full-floor solutions.
A Leader in Security
& Operations
Breather understands the importance of security and maintaining seamless facilities operations. The company works with its landlord partners to customize usage and access protocols for each space.
Over $73M in Capital Raised
Breather has raised $73M in venture capital, including a $40M Series C round in December 2016 led by Menlo Ventures. Other investors include Valar Ventures, NYC-based RRE Ventures, and Real Ventures.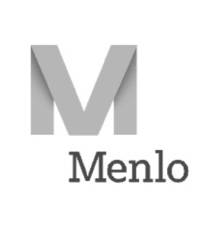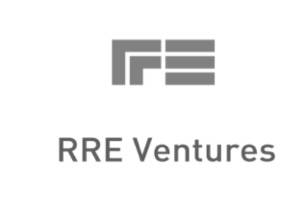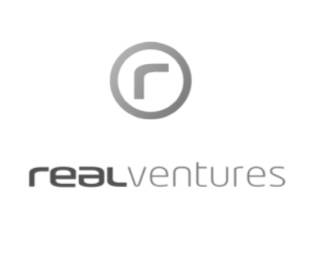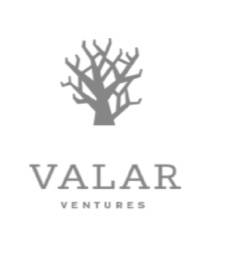 The World's Leading
Companies Rely
on Breather
Breather For Business members include thousands of leading corporations such as Google, Uber, Facebook, GE, and Apple, as well as other TAMI and creative professionals vetted and approved by Breather. The program enables organizations to enroll by company or department and access the entire Breather network.
What The Industry Is Saying
"Peace of mind in a stylish workspace is just an app click away. That is the promise of Breather, whose on-demand spaces offer classic modern designs that continue to grow in popularity."
"On-demand meeting space provider Breather is a prime example of the real estate industry's shift in mindset. Last year, Breather signed 50 leases totaling 80K sf. in New York City alone."